Popular Tags:
» Advertisements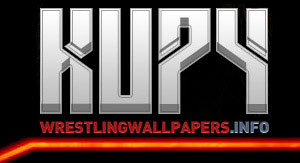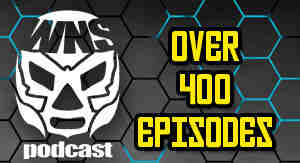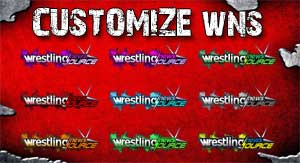 VIW Slaughterzone - December 24th, 2016 - Best of 2016
The top moments of the year, some brief history, catching up with the VIW crew, the technical difficulties on VPR-TV. From the fall of VWA to the Hangman's ...
OMEGA Off Track
EP 308 - OMEGA Off Track - This week, the guys are all over the place! From WrestleMania 34 talk, to the Royal Rumble, to an WCW House Show from 2000! You won't believe what shirt Doug bought! The guys also discuss Raw, SD Live, and 205 Live!
Listen to more:
Profile
·
Twitter
·
FB
·
MP3
·
iTunes
·
YouTube
·
Stitcher
Wrestling News, WWE News, WWE Royal Rumble Results (1/29), Raw Results, SmackDown Live Results