Popular Tags:
» Advertisements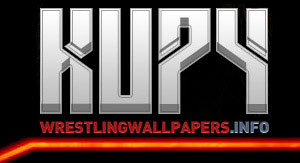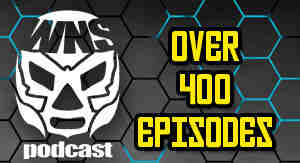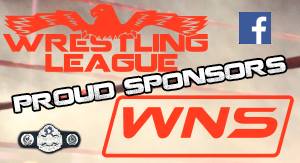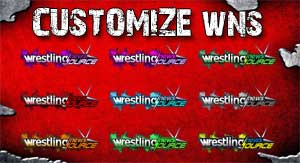 » HOT NEWS: Daniel Bryan | WrestleMania 32 | More...

wrestlermugshots
Posted By: WrestlingNewsSource.Com on Jun 20, 2013
Wrestler Mug Shots
When a wrestler breaks the rules inside of the ring, they are given a five-count to correct their behavior. In real-life, when they break (or in some of these cases allegedly break) the rules of society, they get arrested. This photo gallery contains some of the mug shots that professional wrestlers have posed for.

| | | | |
| --- | --- | --- | --- |
| Andre the Giant Mug Shot | Big Show Mug Shot | Billy Gunn Mug Shot | Brock Lesnar Mug Shot |
| Booker T Mug Shot | Buff Bagwell Mug Shot | Dick Slater Mug Shot | Eddie Guerrero Mug Shot |
| Hardbody Harrison Mug Shot | Kanyon Mug Shot | Marty Jannetty Mug Shot | MVP Mug Shot |
| | | | |
| --- | --- | --- | --- |
| Nick Hogan Mug Shot | Lex Luger Mug Shot | Ric Flair Mug Shot | Sandman Mug Shot |
| Santino Marella Mug Shot | Steve Austin Mug Shot | Ted DiBiase Jr. Mug Shot | Test Mug Shot |
Comments were disabled for this post