» RED CROSS: Donate emergency aid now to the Philippines.

Please make a donation to support the Red Cross and help those affected by the typhoon in the Philippines. The full amount of this donation will go to the Red Cross and help the nearly one million people displaced. Donate: U.S.| Canada | U.K. - Thank You.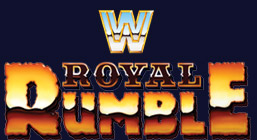 Edge Spears Jeff Hardy
Remember this classic TLC Moment? - WWE Hall of Famer Edge Spears Jeff Hardy high above the ring in a WWE TLC Match at WrestleMania X-Seven!
» Latest Pro Wrestling Headlines, Rumors and Results